Toledo Metroparks and their Foundation are committed to east side metropark in downtown Toledo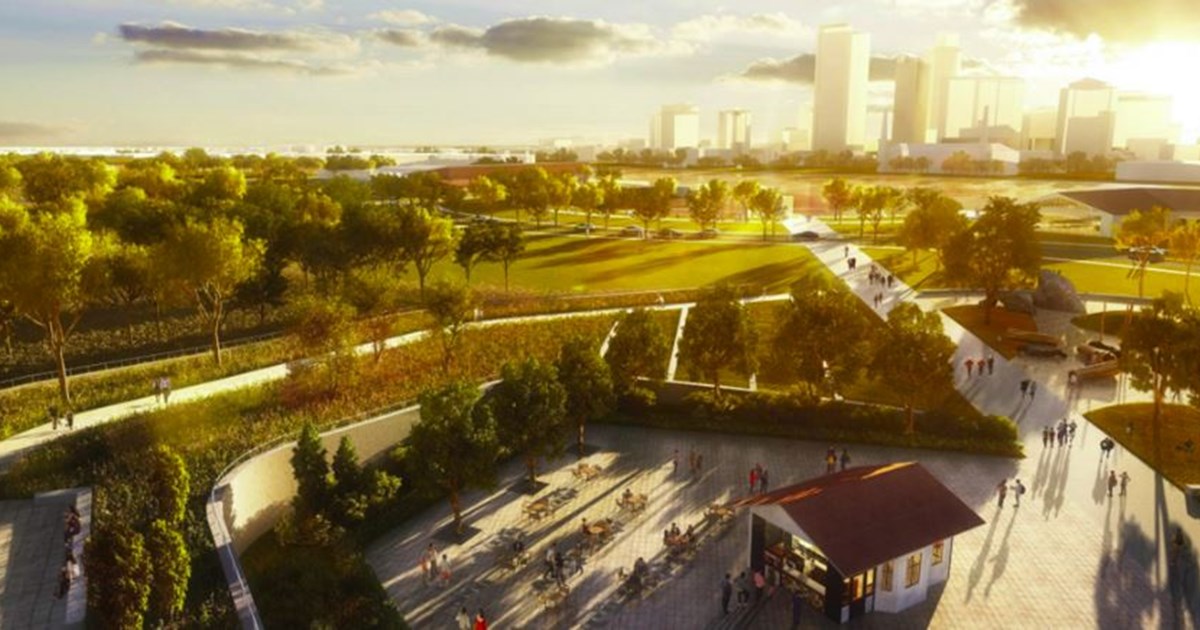 There's going to be a lot more green in downtown Toledo. Phase 1 of the new metropark, located in the Marina District, has commitments of $7.9 million of the estimated $10 million cost. Phase 1 will start this year and be complete in 2020. Phase 2 is estimated to be a similar investment and does not have an announced start date.
The monetary commitment for Phase 1 was made possible through the Metroparks Toledo Foundation. The 501(c)3 was established in the 1970s to secure private funding to establish Wildwood Metropark. The Foundation was relaunched in 2017 to continue the fostering of the spirit of the Metroparks. Through the Foundation, funding for the downtown's newest park will be secured through private donations. The Toledo area is fortunate to benefit from the leadership of the Foundation making this and other Metropark initiatives possible.
Officers
Joe Napoli—President & Secretary, Metroparks Toledo Foundation
President & CEO, Toledo Mud Hens Baseball Club, Toledo Walleye Hockey Club and Hensville *

Richard Hylant—Vice President, Metroparks Toledo Foundation
President, Field Operations & Innovation, Hylant *

Tom Titus, CPA—Treasurer, Metroparks Toledo Foundation 
Titus & Urbanski

Directors
Carrie Alexander
Managing Director, Findley, Inc. *

Patty Jankowski
Community Volunteer

Adele Jasion, CPA 
Gilmore Jasion Mahler, LTD

Don Rettig 
Director, Community Affairs and President, Owens-Corning Foundation *

John Szuch
Executive Officer, Signature Bank N.A.
* a downtown Toledo headquartered company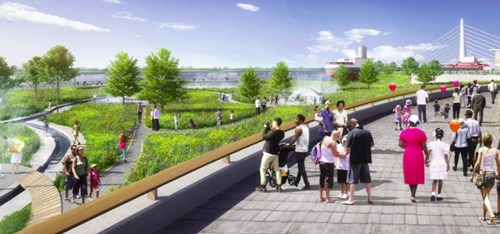 Phase 1:
Walking and bike trails, pavilion, a dual event lawn (accommodating 6,000 people)/sledding hill, and a canoe/kayak launch. Additional construction of a pedestrian bridge over Main Street to connecting with the City of Toledo's International Park in 2020.