Downtown Toledo is the epicenter for business in the Toledo region.
Downtown Toledo has experienced a surge in new development and revitalization. A thriving downtown doesn't happen by chance. It takes a bold vision, available resources and cooperative partnerships. It takes leaders committed to seeing big ideas become reality.
We are ConnecToledo, the non-profit downtown Toledo development corporation. Privately funded by community leaders, we are implementing a plan of action that facilitates private-public partnerships, promotes events and attractions, identifies investment opportunities and advocates for businesses. We build the critical connections for vibrant neighborhoods and a strong central business district.
We believe when downtown thrives, the whole region prospers.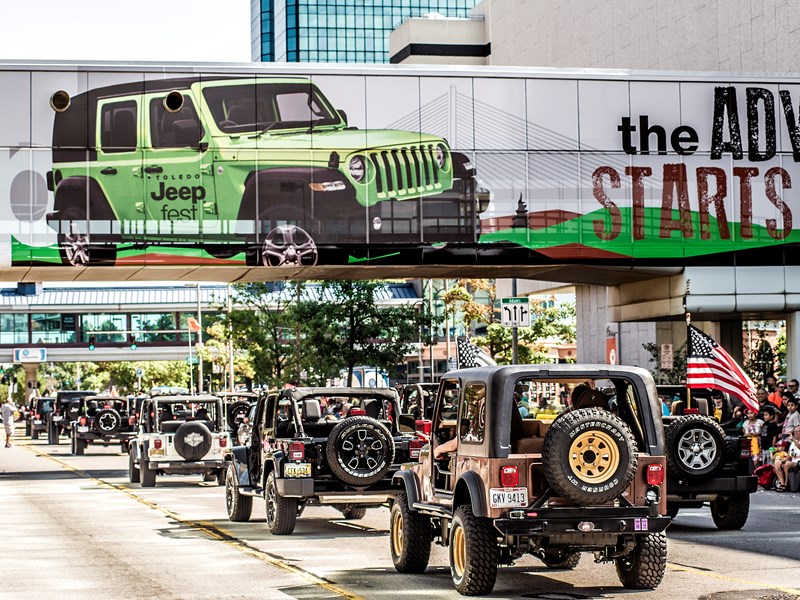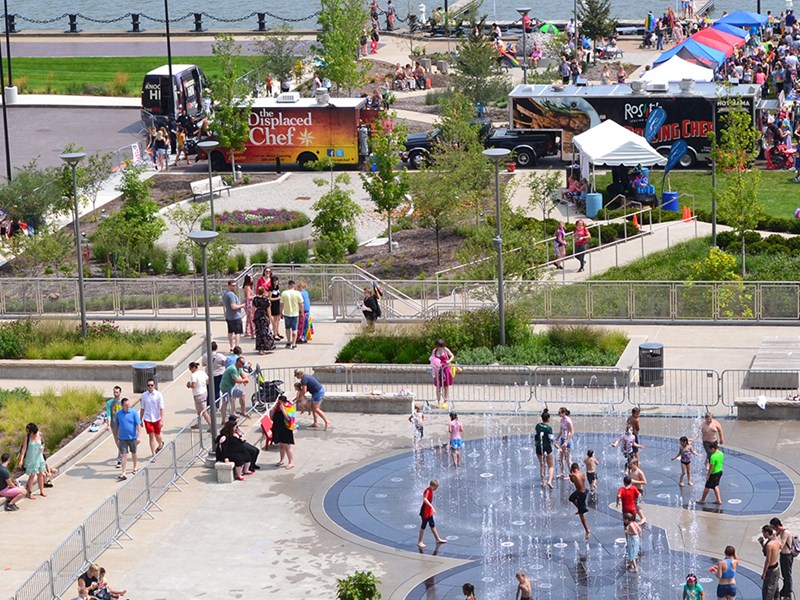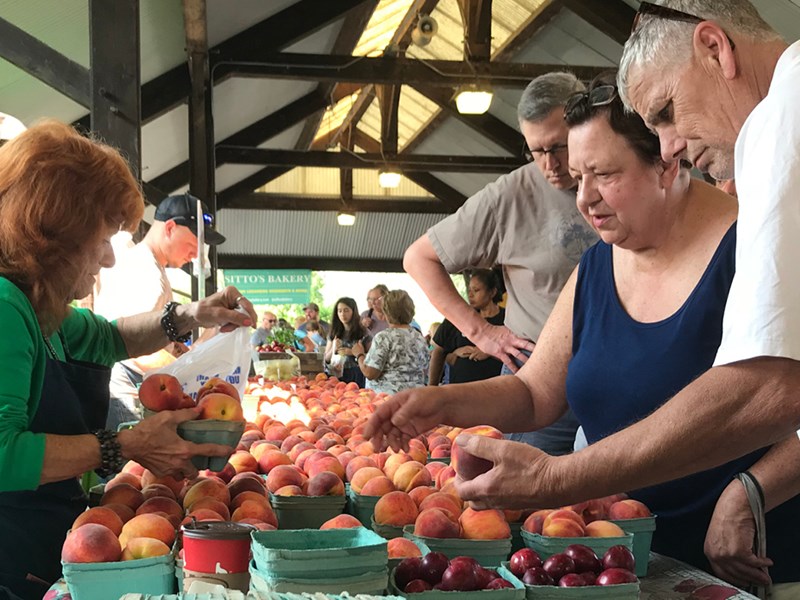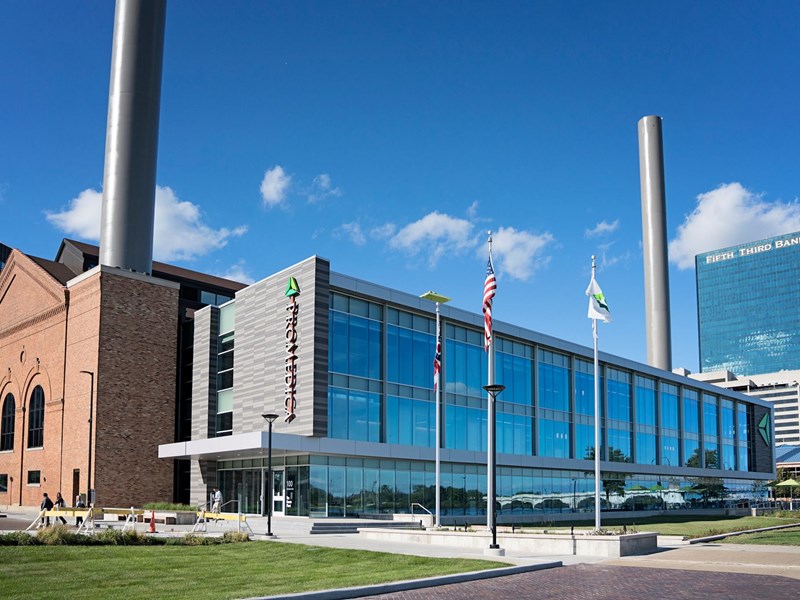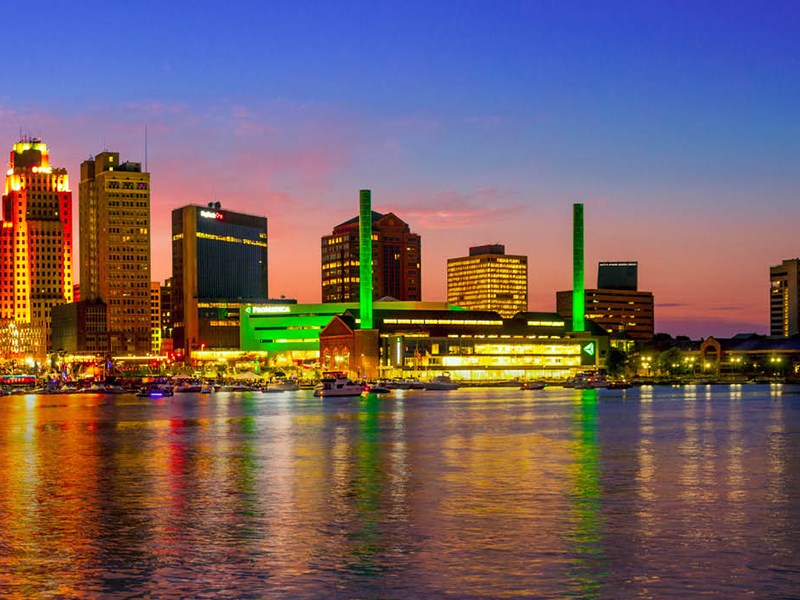 Our Mission is to Promote:
Private-Public Partnerships
Coordinating private-public partnerships that enable faster project delivery with more efficient use of resources.
Events and Attractions
Supporting four seasons of activity and fun.
Investment Opportunities
Providing affordable opportunities for redevelopment or new construction.
Advocates
Delivering expertise in public financing, private financing, construction, urban planning, placemaking, public space management and marketing so that we can easily connect you to the right resources.
Holy Toledo
Toledo Region News & Events