About ConnecToledo
Created by Visionaries for Growth
Led by a network of corporate and civic leaders from the community, ConnecToledo is a 501(c)3 organization committed to the redevelopment of downtown Toledo. This is accomplished by connecting public and private investment to facilitate the implementation of the Downtown Toledo Master Plan and other community priorities.
In 2017, ConnecToledo evolved from the 22nd Century Committee, which sought to align downtown revitalization efforts through a new master plan. As the master plan was completed, the 22nd Century Committee was reconstituted as the Downtown Toledo Development Corporation with the public-facing name of ConnecToledo.
Partnering with the Downtown Toledo Improvement District through a contract for services, ConnecToledo maintains programs for marketing/communications, business advocacy, residential attraction, business attraction including pre-development activity, and an ambassador program focused on hospitality, cleaning and safety.
Our Partner Organization

ConnecToledo has a partner organization focused on delivering exceptional services for those who shop, play, work, dine and live in downtown. The Downtown Toledo Improvement District helps identify opportunities, solve problems, and directly support the day-to-day work of improving downtown neighborhoods.
Improvement District (DTID) is a 501(c)3 Special Improvement District. They improve, build and energize the downtown as a viable business, cultural, residential and recreational community through marketing, business advocacy and hospitality services.
ConnecToledo
Board of Directors
Sharon Speyer, Chair
President, Huntington Bank Northwest Ohio Region 
Tom Manahan, Vice President
Chairman and CEO, Lathrop
Jason Kucsma, Treasurer
Director, Toledo-Lucas County Public Library
Gene Abercrombie, Secretary
Real Estate Attorney, Eastman & Smith LTD
Meg Adams
Manager of External Affairs, FirstEnergy/Toledo Edison
Mike Bauer
CEO, Libbey Inc.
Bob Baxter
President and CEO, Mercy Health-Lima and Toledo Regions
Brian Chambers
Chairman and CEO, Owens Corning
Andy Dale
CFO, Hylant
Vince DiPofi
Chief Strategy Officer and Executive Vice President, SSOE, Inc.
Marc Folk
Executive Director, The Arts Commission
Alex Gerken
President and CEO, Fifth Third Bank Northwest Ohio
Wendy Gramza
President & CEO, Toledo Regional Chamber of Commerce
John Haudrich
Senior VP and CFO, Owens-Illinois Inc.
Reed Hauptman
Partner, Shumaker, Loop & Kendrick
Roy Hodge
Partner, Entrepreneurial Services and Outreach, JumpStart
James Hoffman
Market President, KeyBank
Joel Jerger
Executive Vice President, Toledo Market Area, Premier Bank
Sheena Kieffer
Complex General Manager, First Hospitality Group
Adam Levine
Director, Toledo Museum of Art
Will Lucas
CEO, Creadio
Bill McDonnell
Regional President, PNC Bank
Rita Mansour
Senior Managing Director/Partner, Mansour Wealth Management
Jack Mewhort
Commercial & Residential Business Development, Midland Title Agency
Ray Micham
Principal, The Collaborative Inc.
Diane Miller
Chief of Staff, University of Toledo
Dean Monske
President & CEO, Regional Growth Partnership
Joe Napoli
President and CEO, Toledo MudHens/Walleye
Arturo Polizzi
President and CEO, ProMedica 
Harlan Reichle
President and CEO, Reichle Klein Group
Matthew Rubin
President and CEO, Crane Development
Bill Rudolph
Chair, Rudolph Libbe Group 
Barry Shaner
CEO, Directions Credit Union
Joaquin Cintron Vega
President and CEO, Lucas Metropolitan Housing
Dave Zenk
Executive Director, Metroparks Toledo



Downtown Toledo Improvement District
Board Members
ConnecToledo has a working relationship with the Board of the Downtown Toledo Improvement District.
Matt Rubin, Chair
Developer and Project Manager, Crane Development
Danny Dymarkowski, Vice Chair
Owner, Dymarkowski Development Group
Bruce Rumpf, Treasurer
President and CEO, Job1USA
Yvette Mayzes, Secretary
Senior Property Manager, Reichle Klein Group
Dean Ball
Vice President, STS Management
Ed Beczynski
Owner, The Blarney Irish Pub
Dave Dennis
Director of Property Management, ProMedica
Jim Kniep
Executive Vice President and Chief Operating Officer, The Manhattan Group
Bradley Lagusch
Executive Director, Toledo Bar Association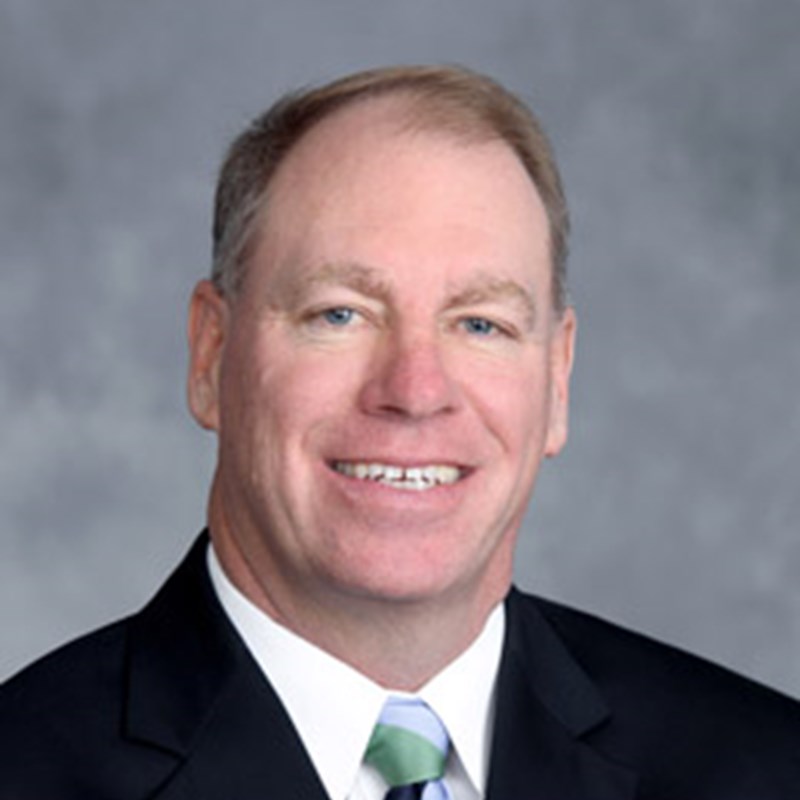 Paul L. Toth, MBA
President
Paul L. Toth, Jr. is the former President and CEO of the Toledo-Lucas County Port Authority. Paul was with the Port Authority for more than 31 years starting his career as a project engineer in 1988 and rising to President and CEO in 2009. His responsibilities included development and implementation of the strategic direction of the Port Authority and overseeing all operations and development activities of the Port Authority including airports, seaport, economic development financing programs, brownfield development, property acquisition, downtown parking operations, and other strategic activities associated with the Port Authority's multi-modal facilities.

Paul earned a bachelor's degree in Mechanical Engineering from the University of Toledo and is a registered Professional Engineer in the State of Ohio. He is also a graduate of the University of Toledo's Graduate School of Business earning a master's in business administration, specializing in finance.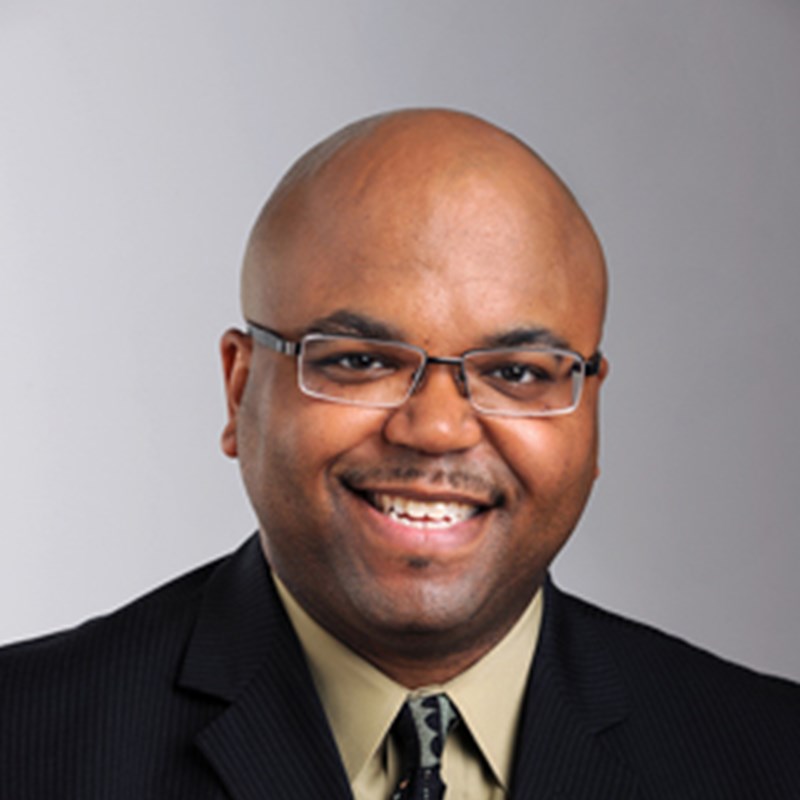 Michael Rheams
Operations Manager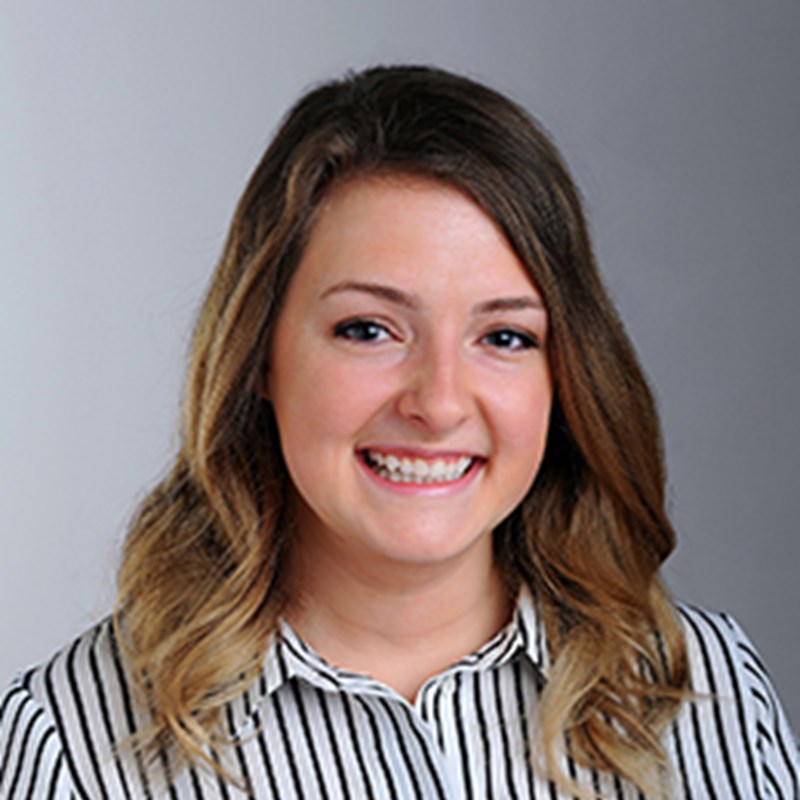 Hannah Dearth 
Marketing Coordinator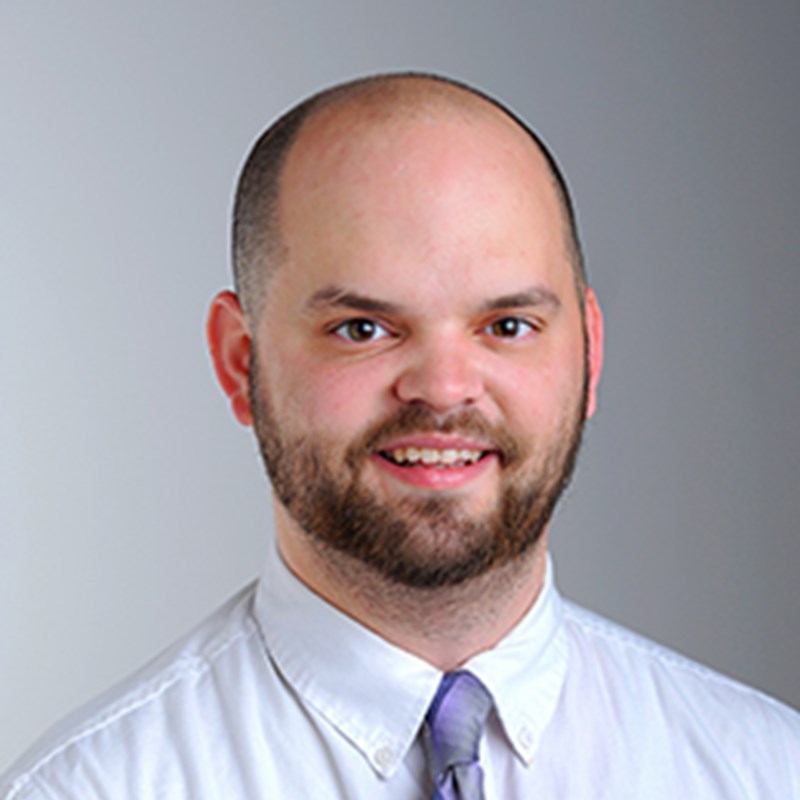 MacGregor Driscoll
Urban Planner 
Hospitality, Cleanliness, and Safety
Downtown Toledo Ambassadors
Partnering with the Downtown Toledo Improvement District through a contract for services, ConnecToledo maintains a comprehensive downtown ambassador program focused on hospitality, cleaning and safety. Ambassadors are extensively educated on local landmarks and businesses, but also trained in basic health and safety to ensure our downtown remains a safe and family-friendly environment.